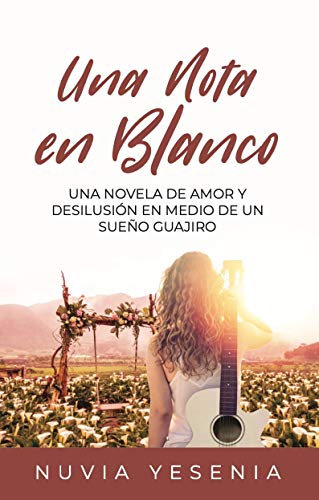 Esta historia, basada en la vida real, es una muestra de cómo la escritura puede convertirse en un refugio no para evadir la realidad, sino para descubrir la verdadera esencia de vivir, de ser feliz al aceptar el pasado que no se puede cambiar, al enfocarse en la vida presente y en lo que está por venir. Una y otra vez, esta historia nos inspira a seguir su ejemplo.
Nuvia Yesenia "Te Entrego mi Corazon"
Veganism made that door visible and everything I thought I was, was not true. After experiencing the wonderful changes in this vegan life-style I will never turn back to my old life. I share with you all of my enlightened thoughts in this book. I hope that once you read this book, you too will be enlightened.
Today's Inspired Latina Vol IX is a book of inspiration and hope, a poignant collection of personal stories that will activate your passion. These are success stories that need to be told, to motivate our community and generations to come. By overcoming language barriers, self-doubts and other obstacles in their way, these strong Latinas are a great example of how inspiration and perseverance can lead you to happiness and success in business and life. It's a positive, empowering read for anyone sitting on a dream and thinking it can't come true. Today's Inspired Latina shows that it can!